The right policy at the right price
Single Piston Insurance
Don't get caught uninsured or underinsured in your single-piston aircraft. Our years of experience in the industry allow you to fly stress-free knowing that you're covered with the lowest possible premiums and top-of-the-line customer support should you need us for anything.
Complete coverage
Get the right single piston aircraft insurance policy
We know that you love your single-piston aircraft. That's how we know that it's important to you to make sure that it's fully protected in the unfortunate event of a loss. Avion Insurance is here to provide you with comprehensive private jet insurance to ensure that all your unique needs are met. We'll work on the insurance policy so you can sit back, relax, and enjoy the ride.
Protect yourself with aircraft insurance
What aviation insurance do I need for a single piston aircraft?
It's important that you fully cover your single-piston aircraft with your aviation insurance policy. Being underinsured could be costly to you and keep your aircraft grounded when all you really want is to be in the air again. To protect both yourself and your aircraft, you'll need the following types of aviation insurance.
In-flight insurance
You'll want to be completely covered for anything that could happen to your aircraft while it's in the air. In-flight insurance is the policy that covers flight, takeoff, or landing.
Ground risk hull insurance
To cover any damage to your aircraft while it's on the ground, either in-motion or not in motion, you'll need ground risk hull insurance.
Public liability insurance
You'll also need to be fully insured for any damage that your aircraft could cause to third-party property or to other people. This type of policy is public liability insurance.
Passenger liability insurance
To cover any passengers you may take up in your single-piston aircraft, you'll also want to have a passenger liability insurancepolicy.
CSL insurance
CSL insurance stands for combined single limit insurance. This policy combines public liability insurance and passenger liability insurance into one policy.
How much single piston aircraft insurance do you need?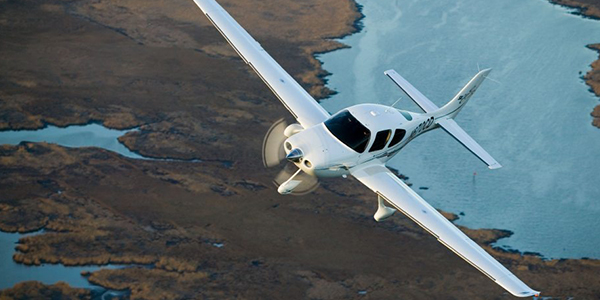 Full insurance coverage is recommended. Being underinsured could end up grounding your aircraft because you have to pay for repairs out of pocket. You'll want to have enough aviation insurance that the insurance company will handle everything in full should an accident occur.
How is aircraft insurance calculated?
An aviation insurance policy for single-piston aircraft is generally calculated based on the cost of your aircraft and the number of passengers you can carry. For example, passenger liability insurance is based on the number of passengers while in-flight insurance would be based on the overall cost of your aircraft.
Who needs single piston aircraft insurance?
If you own a single-piston aircraft of any kind, then you'll want single-piston aircraft insurance. If your aircraft isn't insured, not only could it cost you more money in the long run, but you'll be limited in where you can fly and the services you can use. Many countries across the world require full insurance coverage before you're allowed to fly in their airspace. On top of that, FBOs typically require that you're fully insured before they'll allow you to use any of their services.
Why us
What we cover
Whether you fly a single-engine 4-seater, like a Cirrus SR22, or a Malibu Mirage, our specialty is developing the perfect customized transition programs to fit your needs. We negotiate school approval, a reasonable dual requirement, and mentor pilot programs to maximize your time in the sky.
Efis
Cessna 400
Malibu Mirage
Our partners
We work with every underwriter in the industry
We are honored to represent every A rated Aviation Insurance underwriter in the industry, as well as Lloyds of London and worldwide reinsurers. With our experts looking at every option for your specific situation, you can't find a better price anywhere else.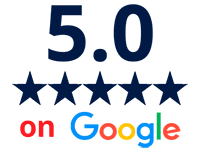 Real customer reviews
Client testimonials
Get started
Request your free quote