Comprehensive & affordable
Aircraft Insurance
Don't get caught uninsured or under-insured in your aircraft. Our years of experience in the industry allows you to fly stress-free knowing that you're covered with the lowest possible premiums and top-of-the-line customer support should you need us for anything.
Complete insurance solutions
What type of aircraft do you fly?
Other general aviation insurance options
Reliable customer service
We're here to cover all your aviation insurance needs
While most insurance agencies spend the majority of their time out of the office seeking new business, our aviation insurance specialists choose to spend our time in the office supporting our existing clients. When you call our office, you speak with one of our trained aviation insurance experts, not an outsourced representative in a call center. And when your time for renewal comes, we don't just lump you in with the same policy that you had last year. Instead, we market your policy again, checking for a newer, better policy for your situation.
Our partners
We work with every underwriter in the industry
We are honored to represent every A rated Aviation Insurance underwriter in the industry, as well as Lloyds of London and worldwide reinsurers. With our experts looking at every option for your specific situation, you can't find a better price anywhere else.
We're growing
Ranked among the best
We're proud to have been named in Inc. 5000 fast growth list alongside other growing, inspiring companies.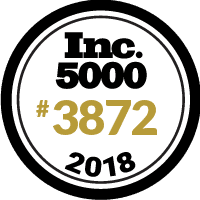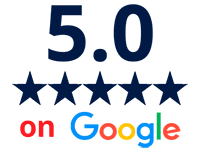 Real customer reviews
Client testimonials
Get started
Request your free quote