The best quotes, guaranteed
Comprehensive Jet & Aircraft Insurance
Never be uninsured or underinsured in your aircraft with the help of our professional aircraft insurance experts. Get the best rates for the most comprehensive plans so that you can fly stressfree.
Our services
How can we help?
We cover it all
Insure your aviation risk today
More than just jets
We insure helicopters too
Whether for business or leisure, for sightseeing, aerial photography, or pipeline patrol, insuring your helicopter requires individualized attention. As members of HAI with years of specialized experience, AVION understands the unique demands and requirements of rotorwing insurance.
Get your quote
Fly your drone confidently
Drone & UAV insurance
Avion Insurance offers comprehensive UAV (Unmanned Aerial Vehicle) liability policies at the most competitive prices in the industry. Don't risk being uninsured or underinsured by working with your general property or casualty agent. Enjoy peace of mind that our team will minimize your insurance premiums while mitigating your risk in the event of a loss of your drone.
Get a quote online
Our partners
We work with every underwriter in the industry
We are honored to represent every A rated Aviation Insurance underwriter in the industry, as well as Lloyds of London and worldwide reinsurers. With our experts looking at every option for your specific situation, you can't find a better price anywhere else.
About us
Learn more about our all-star team
We're growing
Ranked among the best
We're proud to have been named in Inc. 5000 fast growth list alongside other growing, inspiring companies.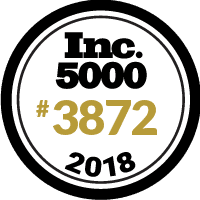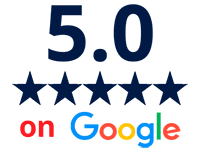 Real customer reviews
Client testimonials
Get started
Request your free quote