Comprehensive & affordable
Helicopter insurance
Get the best helicopter insurance rates on the market with the help of our aviation insurance experts. We get you the best coverage at the right price so that you can fly more comfortably.
All shapes & sizes
We cover all helicopters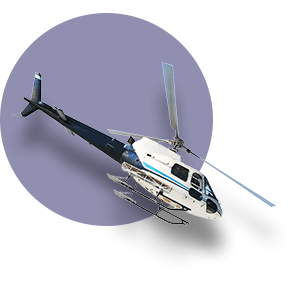 Turbine rotorwing
Piston rotorwing
Comprehensive plans
What we cover
The quality and cost of your insurance program depends not only on the value of your helicopter, but also on the experience of the pilot and complexity of the aircraft. Avion will negotiate appropriate pilot warranties on behalf of your pilots and ensure that your insurance policy protects all aspects of your aircraft, with excellent customer service.
Airbus
Bell
Leonardo
Robinson
Sikorsky
Our partners
We work with every underwriter in the industry
We are honored to represent every A rated Aviation Insurance underwriter in the industry, as well as Lloyds of London and worldwide reinsurers. With our experts looking at every option for your specific situation, you can't find a better price anywhere else.
Total coverage
The right policy at the right price
Don't get caught uninsured or under-insured in your helicopter. Our years of experience in the industry allows you to fly stress-free knowing that you're covered with the lowest possible premiums and top-of-the-line customer support should you need us for anything.
More details
How does the policy protect the helicopter?
Your helicopter's policy will cover the hull value of your aircraft on the agreed-upon value. This means that you'll get up to that amount if anything were to happen to the hull of your helicopter, allowing you to fly more comfortably and store your aircraft without a worry.
About us
Learn more about our all-star team
We're growing
Ranked among the best
We're proud to have been named in Inc. 5000 fast growth list alongside other growing, inspiring companies.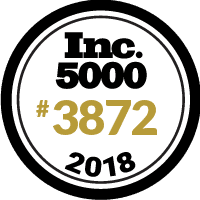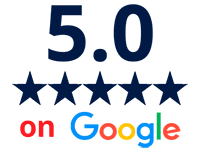 Real customer reviews
Client testimonials
Get started
Request your free quote