Protect Your Passengers
Passenger Liability Insurance
Insure every passenger that sets foot on your aircraft. Trust that your passengers are protected when you take off.
Cover It All
Insure Your Passengers
Your aircraft isn't the only thing that needs to be insured. You'll also need to insure your passengers so that they're protected as well in the event of an accident.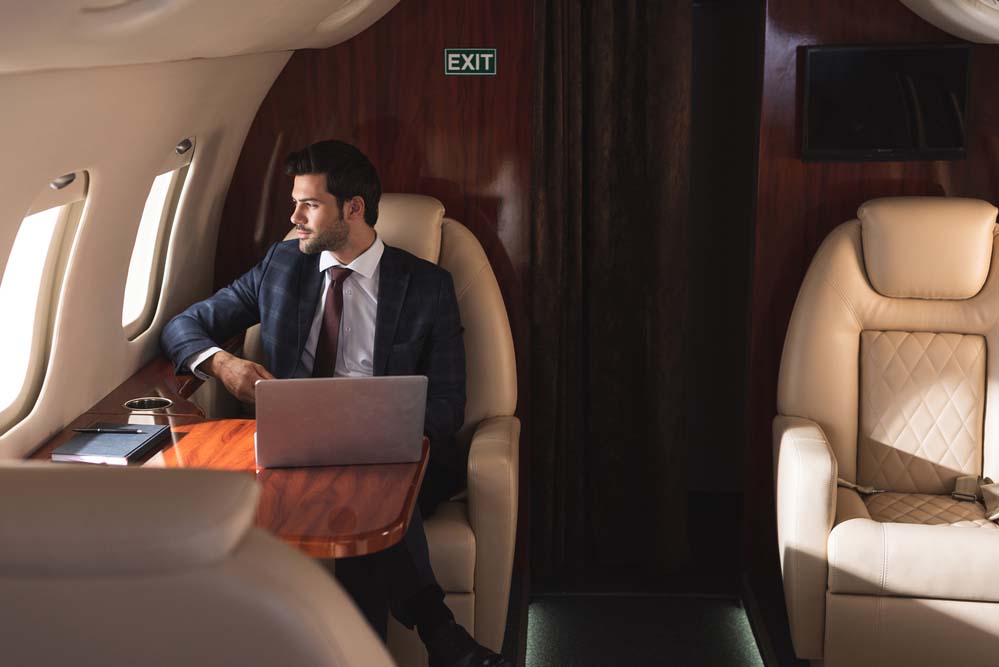 What Is Passenger Liability Insurance?
Passenger liability insurance is aviation insurance that specifically covers any passengers who are on board your aircraft. This type of insurance protects your passengers and ensures that you're covered in an accident in which you're liable that injures or kills a passenger.
What Does Passenger Liability Mean?
In legal terms, passenger liability refers to the responsibility the owner of an aircraft legally has for passengers flying on their aircraft. This legal responsibility includes responsibility for any injuries or deaths that arise as a result of an accident in an aircraft or other vehicle, as well as for passenger belongings that might get damaged.
What Is the Difference Between Aviation General Liability Insurance and Passenger Liability Insurance?
Aviation general liability insurance covers any damage that the aircraft might cause to a third party. For example, if an aircraft crashed into someone's house, general liability insurance would cover the damaged property as well as anyone injured in the accident. By contrast, passenger liability insurance covers people who are actually on board your aircraft as passengers.
Who Needs Passenger Liability Insurance in Aviation?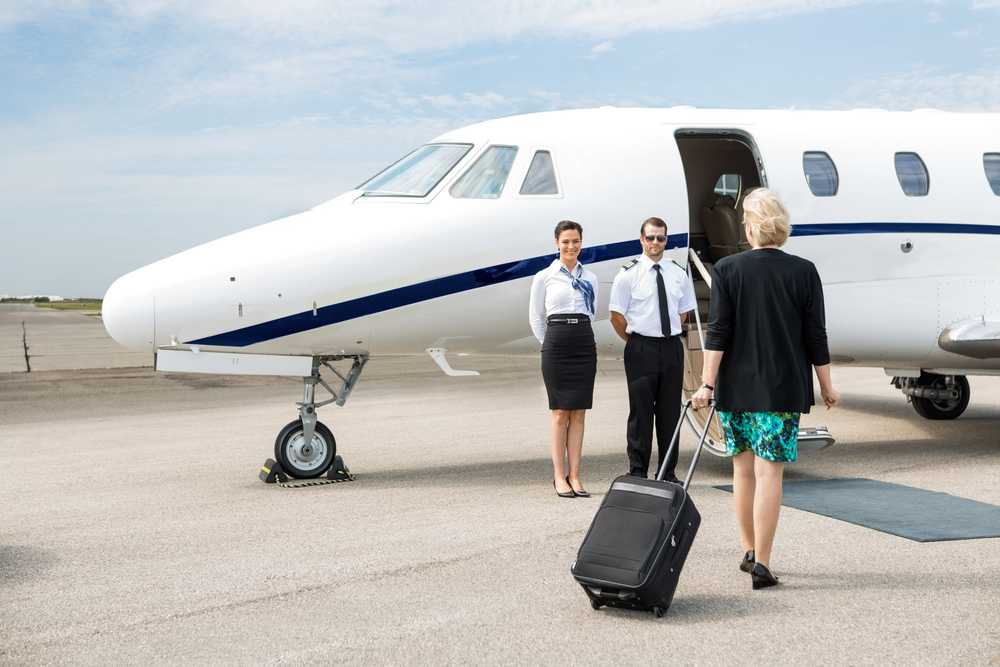 In the United States, there aren't any federal or state laws that require you to have passenger liability insurance or any other type of aviation insurance, you'll still need it. This is not only to protect yourself should an accident occur. Without insurance, you would be liable for the full costs of replacing passenger property and for medical bills and more should someone sustain an injury or worse while on board your aircraft.
FBOs Require Aviation Insurance
Typically, FBOs require any aircraft to be fully insured, which would include passenger aviation insurance. In order to make use of any FBO within the United States, you'll need passenger liability insurance
Some Countries Require Aviation Insurance
Even though the United States doesn't have federal or state laws requiring private aircraft to be insured, many countries across the world do. If you want to fly your aircraft internationally, then you'll need to make sure that your aircraft and all of the passengers on it are fully insured.
What Does Passenger Liability Insurance Cover?
In aviation, passenger liability insurance covers both passengers and their belongings. In the event of an accident, for example, your passenger liability insurance would cover the costs of replacing damaged passenger property as well as medical bills for injuries sustained.
How Much Aviation Passenger Liability Insurance Do You Need?
Aviation passenger liability insurance is typically calculated on a per-seat basis. This means that the larger your aircraft and the more passengers you can carry, the more passenger liability insurance you will need. This is often calculated as $200,000 per passenger, or $1 million total, but what you need depends on your aircraft and your specific needs. It's better to have more passenger liability insurance than less, however.
Our partners
We work with every underwriter in the industry
We are honored to represent every A rated Aviation Insurance underwriter in the industry, as well as Lloyds of London and worldwide reinsurers. With our experts looking at every option for your specific situation, you can't find a better price anywhere else.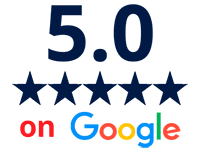 Real customer reviews
Client testimonials
Get started
Request your free quote