We cover it all
The right policy for your Cessna aircraft
No matter what type of Cessna aircraft you operate, we can find you the best policy at the best price on the market. We cover every aircraft that Cessna produces with comprehensive insurance policies.
Citation Jet
Hemisphere
Longitude
Sovreign+
Latitude
XLS+
CJ4
CJ3+
M2
Turbo Prop
Denali
Grand Caravan EX
Caravan
Skycourier
Piston
Turbo Stationair HD
Skylane
Skyhawk
Our partners
We work with every underwriter in the industry
We are honored to represent every A rated Aviation Insurance underwriter in the industry, as well as Lloyds of London and worldwide reinsurers. With our experts looking at every option for your specific situation, you can't find a better price anywhere else.
Complete coverage
The right policy at the right price
Don't get caught uninsured or under-insured in your Cessna aircraft. Our years of experience in the industry allows you to fly stress-free knowing that you're covered with the lowest possible premiums and top-of-the-line customer support should you need us for anything.
Go where you want
What is the policy approved territory?
We understand that Cessna has aircraft with long range capabilities and we make sure that all policies have a Worldwide territory, so you are covered anywhere you need to go. We are familiar with the insurance requirements with countries from all over the world and are able to provide the limits and insurance certificates they require.
How you're covered
How does the policy protect the aircraft?
Your Cessna's policy will cover the hull value of your aircraft on the agreed upon value. This means that you'll get up to that amount if anything were to happen to the hull of your plane, allowing you to fly more comfortably and store your aircraft without a worry.
We cover it all
The right policy for your aircraft
No matter what type of aircraft you operate, we can find you the best policy at the best price on the market.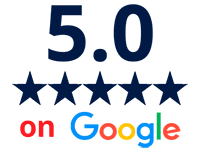 Real customer reviews
Client testimonials
We're growing
Ranked among the best
We're proud to have been named in Inc. 5000 fast growth list alongside other growing, inspiring companies.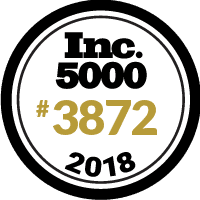 About us
Learn more about our all-star team
Get started
Request your free quote