Shell Plans One of Europe's Biggest Sustainable Aviation Fuel Plants
Shell, along with other companies and airlines, has several plans to reduce carbon emissions
Read Time: 4 minutes
Dec 29, 2022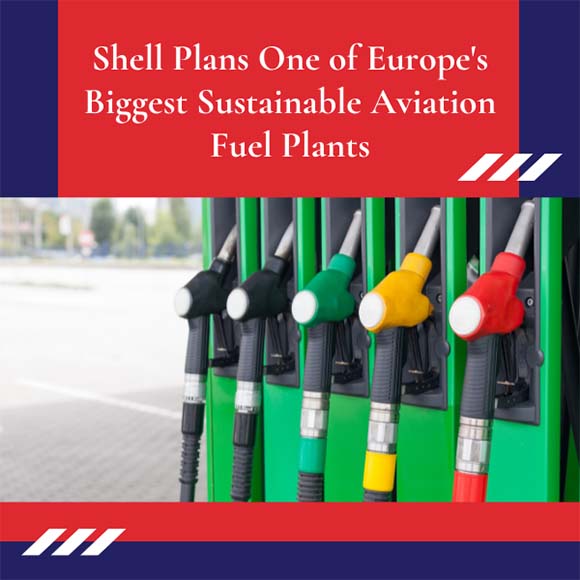 Shell announced in 2021 that it would open the Shell Energy and Chemicals Park Rotterdam facility to produce sustainable aviation fuel (SAF) in the Netherlands. The company expects production to begin in 2024. The plan is a part of the company's goals to produce around 2 million metric tonnes of SAF a year globally by 2025.
Shell's Sustainable Promises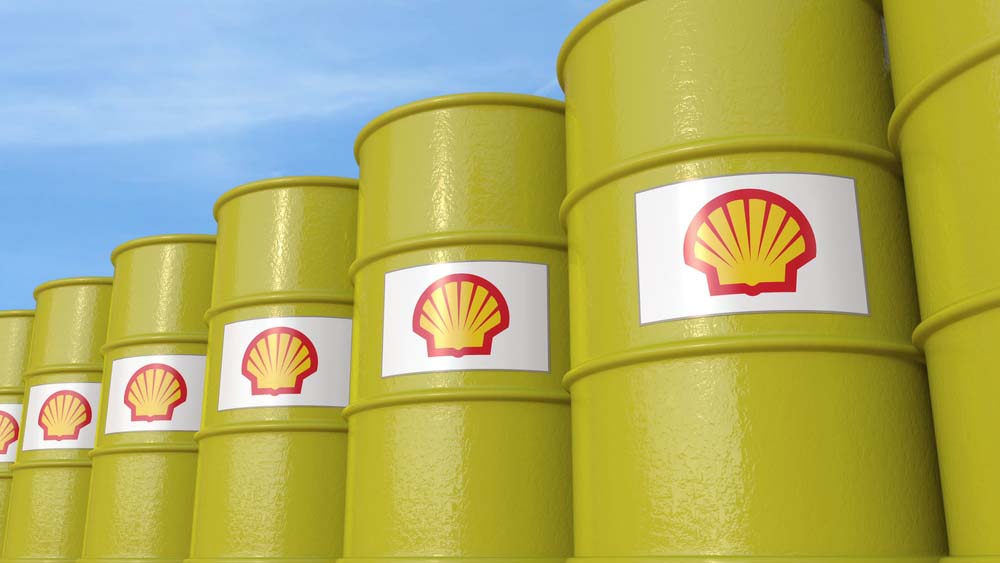 In 2022, the company made even more headway on its sustainability goals by becoming the first company to provide SAF in Singapore. In February, the company announced that it provided SIA Engineering Company and the Republic of Singapore Air Force with sustainable fuel. Shell also plans to start blending the fuel in its aviation hub in Singapore after completing upgrades.
What Is Sustainable Aviation Fuel (SAF)?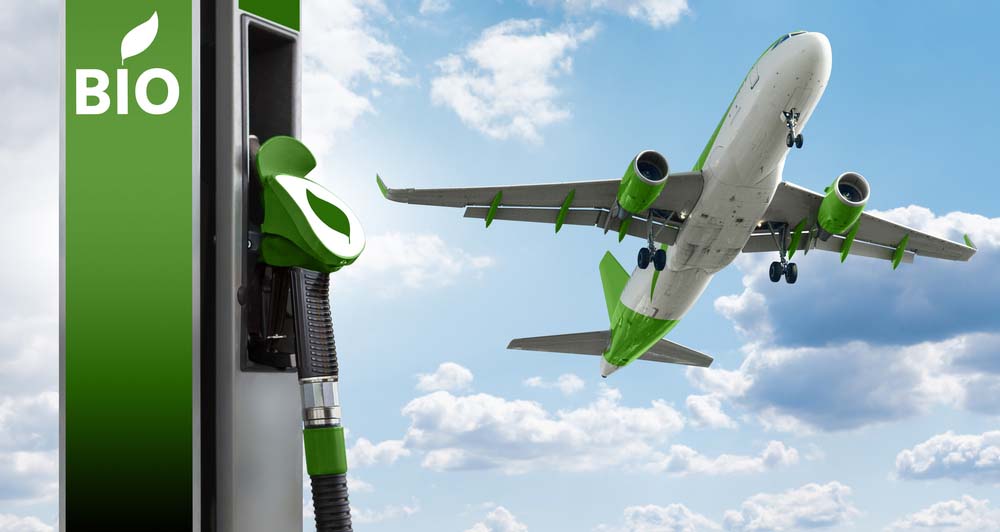 Sustainable aviation fuel, or SAF, is a type of fuel for aircraft that produces less greenhouse gas when burned than fossil-based aviation fuels. Typically, it's a mix of conventional fuel with renewable materials like cooking oil, plant oils, agricultural residues, and municipal waste. The SAF that Shell will make in its Singapore location is a blend of waste products and sustainable feedstocks, which will be blended with conventional jet fuel.
Why Is It Important?
Currently, aviation accounts for 3% of the world's carbon emissions. The industry is considered hard to crack down on because of the lack of alternative technologies to jet-fueled engines. However, as more companies begin increasing infrastructure for SAF, and more countries obligate them to do so, using SAF could become much more commonplace.
The Future of Sustainable Aviation Fuel
A report from the Market Research Future predicts the SAF market will be worth $60 billion by 2030. The market should continue to grow as world leaders and companies continue to address the climate crisis. The report's authors see the North American market as a strong sales center due to its increase in decarbonization legislation, although Europe has also made recent strides.
Shell's Part in Producing SAF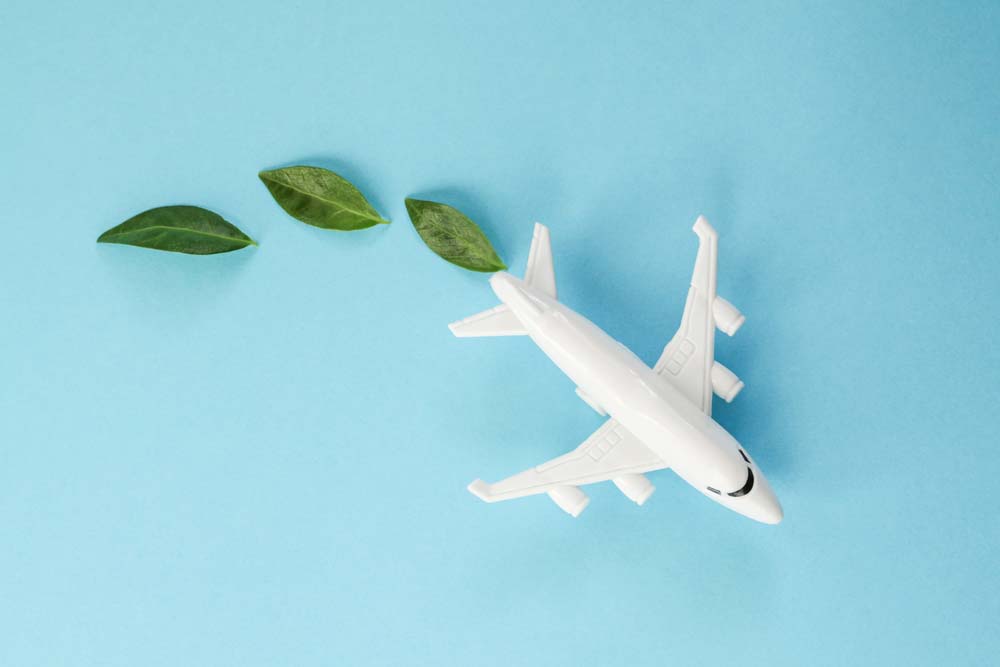 The Shell plant will help provide the production infrastructure for SAF that has been lacking. The plant plans to produce 904,000 tons of fuel annually, with about half (452,000 tons) being SAF. The other half will be renewable diesel fuel.
Europe's Plans for SAF
In July 2021, the European Commission presented the "Fit for 55" package of proposals to help make the European Union's climate, energy, land use, transportation, and taxation policies fit for reducing net greenhouse emissions by 55% by 2030. Part of the package is the ReFuelEU Aviation Initiative, which proposes obligations on fuel suppliers to distribute more SAF over time and reduce carbon emissions from aviation.
British Airway's SAF Plans
Shell isn't the only company making headway toward using SAF in Europe. In 2020, British Airways announced they were teaming up with BP to source SAF for all flights between London and Glasgow and London and Edinburgh. In 2021, the company signed an agreement with Phillips 66 to use SAF produced at the Phillips 66 Humber Refinery. The company is driving to reach net-zero emissions by 2050.
America's Plans for SAF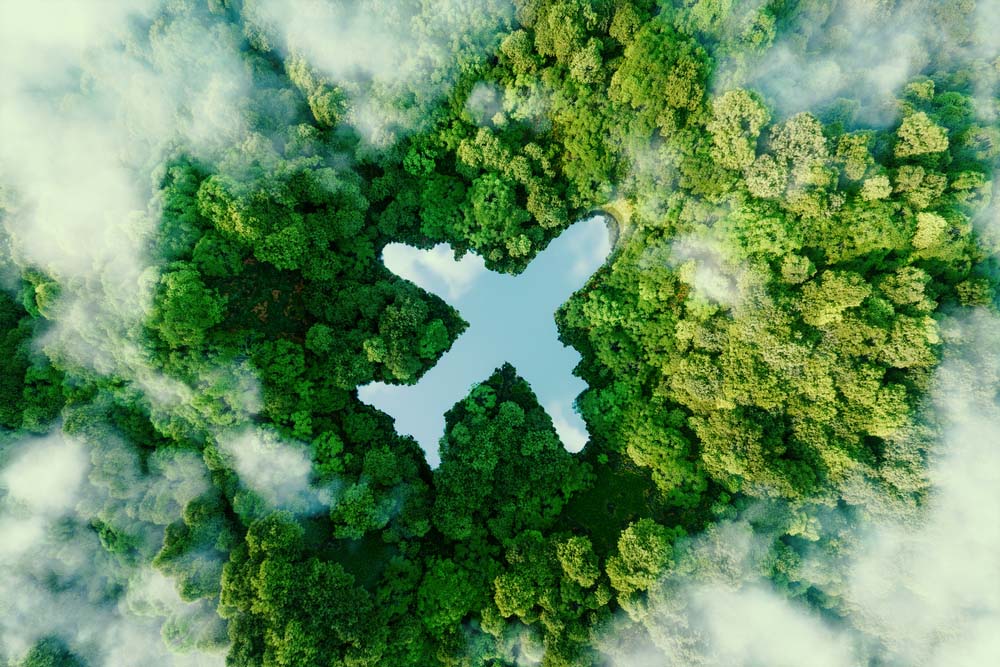 President Joe Biden has made sustainability a key point of his presidency. He challenged aviation industry leaders to create 3 billion gallons of SAF by 2030 and set a goal for a carbon-free aviation sector by 2050. To make it possible, the government plans to offer tax incentives for reaching the carbon-free benchmark.
What American Companies Are Doing
Several other companies are setting benchmarks for themselves as well. For example, Delta announced an agreement with Chevron aimed at testing SAF and replacing 10% of Delta's fuel with SAF by 2030. Shell also wants to cut production of traditional aviation fuel by 55% by 2030.
Additionally, in 2022 Neste delivered 500,000 gallons of its Neste MY Sustainable Aviation Fuel to Los Angeles International Airport (LAX). This greatly increased the availability of SAF at one of America's biggest airports.
Where to Find Sustainable Aviation Fuel
SAF is still not widely available due to its limited production. However, you can still find it at some airports and FBOs. 4AIR has an interactive map showing airports and FBOs where SAF is available, including at FBOs for private pilots.
Keep up with the latest in aviation news
Get the latest updates about the aviation industry on our blog.