Protect your assets
Aviation property & inland marine insurance
Insure all of the valuable assets that you have on the ground or in your hangar. Gain peace of mind that everything is protected when you take off in your aircraft.
Cover it all
Insure your ground assets
While aircraft policies are important, don't forget about all of the expensive assets that you use to maintain them. With so much use, and you traveling away from them so often, it makes sense to protect them in the case of an accident.
Some ground assets that we cover:
Our partners
We work with every underwriter in the industry
We are honored to represent every A rated Aviation Insurance underwriter in the industry, as well as Lloyds of London and worldwide reinsurers. With our experts looking at every option for your specific situation, you can't find a better price anywhere else.
We're growing
Ranked among the best
We're proud to have been named in Inc. 5000 fast growth list alongside other growing, inspiring companies.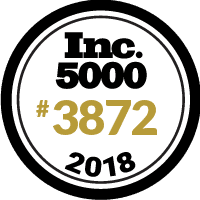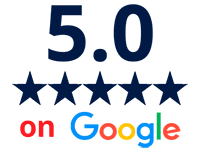 Real customer reviews
Client testimonials
About us
Learn more about our all-star team
Get started
Request your free quote