How to Select the Right Aircraft Insurance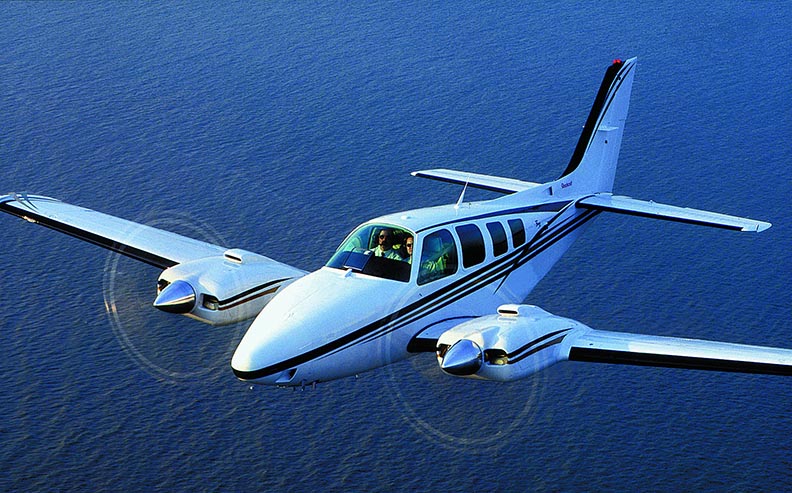 Aviation insurance is imperative, as even the tiniest of problems in your aircraft can turn out to be a substantial expense. Not only would you shield yourself from a plethora of unforeseen and unavoidable expenses but you will also secure peace of mind, which much needed when you are flying and when you need to ensure impeccable safety of yourself and your aircraft.
You should find the right aircraft insurance to avoid exemptions that can cost you, to have claims conveniently approved and to get the services you need when you need them. Here's a helpful guide to  select the right aircraft insurance for your situation.
Specifics of Your Needs
The first set of factors is not generic. It will depend on the specifics of what you have. You must consider the type of aircraft you own. You will need to factor in how you would use it or for what purpose, how often you would use it and where.
There is a myriad of aircraft insurance policies out there and although some are generic, most are highly specific for certain needs. You should know your needs well and accordingly look for the right policy. Aircraft insurance is not just about the premium and the coverage. The details will determine the premium and also influence the coverage.
Choosing a Brokerage
You may benefit from hiring an aircraft insurance brokerage. Look at how long the company has been in business and things like customer reviews and company reputation. This kind of vetting is necessary for any brokerage to have the networks, relationships, expertise and underwriters that are quintessential in the whole process.
Focus & Expertise
In addition to reputation and experience, you should also check if it is focused only on aviation. Insurance companies that don't have aviation specific policies or expertise will not be able to work with insurance underwriters that specialize in aviation insurance. Aircraft insurance is more complicated than your normal car insurance or home contents insurance. You can deal with brokerages that don't have aviation specific expertise but they will go through aviation insurance underwriters and possibly another medium, usually a co broker. This will create more middlemen or parties and that will cost you.
Aviation Insurance Services
Brokerage services should include consultation, handholding while assessing the technicalities, contract review and managing the claims. Brokers can also help you reduce your exposure to liability so you can mitigate your risks. Go for the more established brokerages in the niche and those who have access to many markets, in other words insurance companies.
If you're looking for the right aviation insurance, call us today to discuss the right coverage for you.