Easing the Ownership Journey for Business Aircraft with Vulcan
Vulcan Aircraft is a business aviation services company with decades of combined experience
Read Time: 2 minutes
Jan 2, 2023
Vulcan Aviation, a full-service business aviation services company, launched in 2021 with headquarters at Farnborough Airport, the United Kingdom's only dedicated business aviation hub. The company helps discerning customers with every aspect of the aircraft acquisition process.
What Is Vulcan Aviation?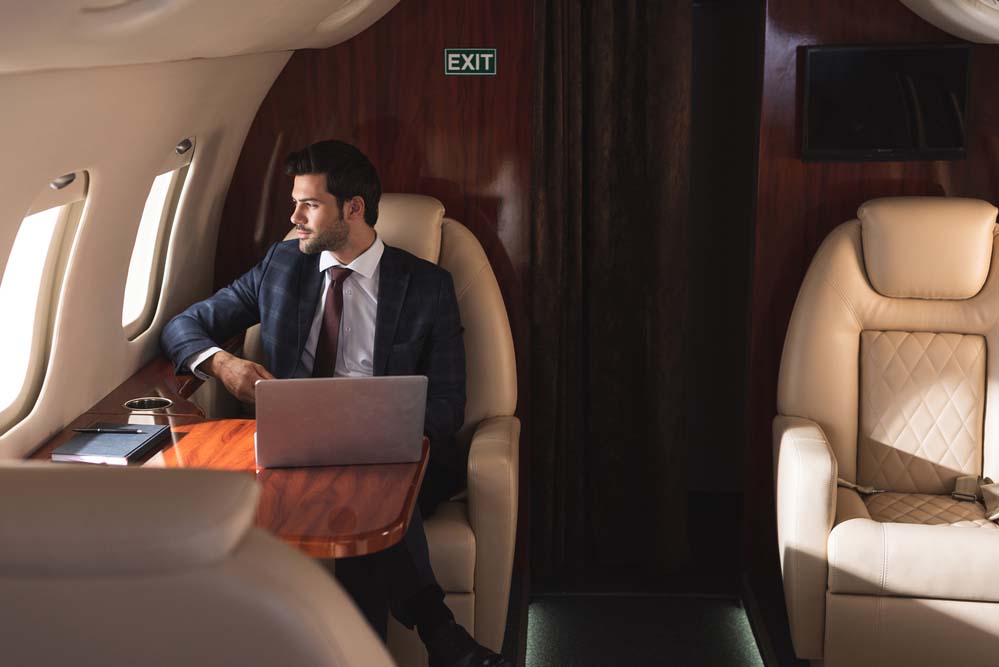 Although Vulcan is a new company, its directors have been in the business for a long time and know every aspect of buying, selling, managing, flying, operating, and maintaining business jets. The three directors and founders of Vulcan Aviation are:
Trevor Esling: regional senior vice-president of sales for Gulfstream Aerospace
Roger Whyte: former senior vice-president of worldwide sales and marketing at Cessna Aircraft
Barry Johnson: chief executive of UK-based aircraft management company Executive Jet Charter
What Services Does Vulcan Aviation Offer?
Vulcan Aviation offers a wide range of business aviation services to those who wish to purchase, sell, or partially own an aircraft. They offer their services internationally. Some of the services they offer include:
Aircraft sourcing
Negotiations
Consulting
Financing
Ownership structuring
Aircraft registration
Aircraft management and maintenance
The Demand for Pre-owned Aircraft
In 2021, when the business launched, Esling noted that preowned aircraft under five years old had high demand but very short supply. Private travelers wanted to limit their exposure to COVID-19, creating a high demand for private aircraft, while manufacturing delays prevented companies from getting new aircraft on the market. In 2023, luxury air travel is 14% more common than it was in 2019, according to the Financial Times. Renting – let alone purchasing – private aircraft has proven difficult.
Why Own a Private Jet?
Some businesspeople who fly privately often prefer to rent a private jet rather than purchase so they can have all the perks of flying privately without the upkeep or storage owning requires. However, those who fly often or are pilots themselves can benefit greatly from ownership, as they can fly on their own schedule and always have their aircraft when they need it. But there are many steps before getting to ownership — even if it's just partial ownership (i.e. splitting ownership between several parties).
How Do You Buy a Private Jet?
In order to purchase a private jet, you need to:
Source the jet
Find a private jet broker
Have inspections and test flights completed
Work with accountants or attorneys
Negotiate the aircraft purchase agreement
Register the aircraft
And much more
Working with a full-service company like Vulcan Aviation can help make the ownership journey seamless, rather than working with several professionals throughout the lengthy process.
Keep up with the latest in aviation news
Get the latest updates about the aviation industry on our blog.