Comprehensive & affordable protection
Aircraft Renter's Insurance
Protect yourself while borrowing or renting an aircraft with short-term aviation insurance. Our policies give you the best protection for bodily injury and property damage. We work with every underwriter in the industry to get you the most comprehensive policies at the lowest rates.
Affordable protection
Protect yourself from liability
Third-Party Bodily Injury
Protection against damage to thirdy-party bodily injury.
Third-Party Product Damage
Protect against damage to third-party product damage.
Legal Liability
Our policy will pay for legal defense to protect you.
Physical Damage to Non-Owned Aircraft
Protection against damage to aircraft you rent or borrow.
Don't Assume the Aircraft is Covered
Protect yourself from liability
It can be dangerous to assume the aircraft you're flying is completely covered. With an affordable aircraft renter's insurance policy, you will be protected from laibility in the event of an aircraft insurance loss or accident.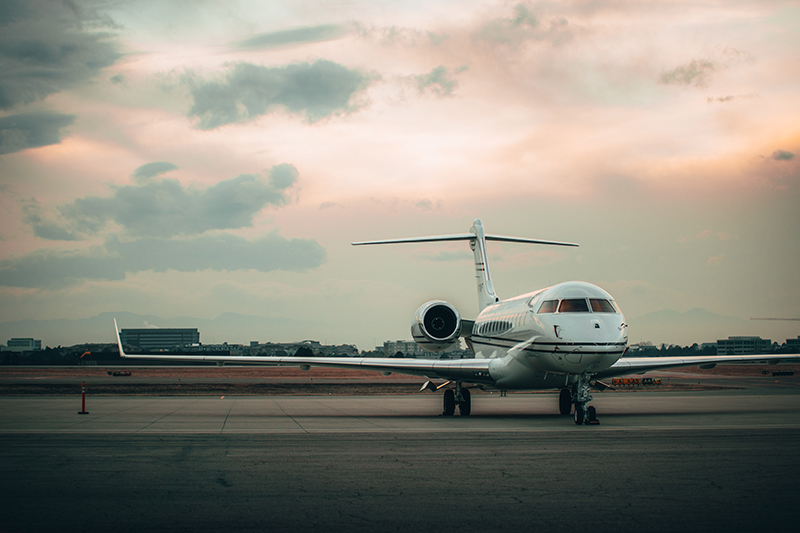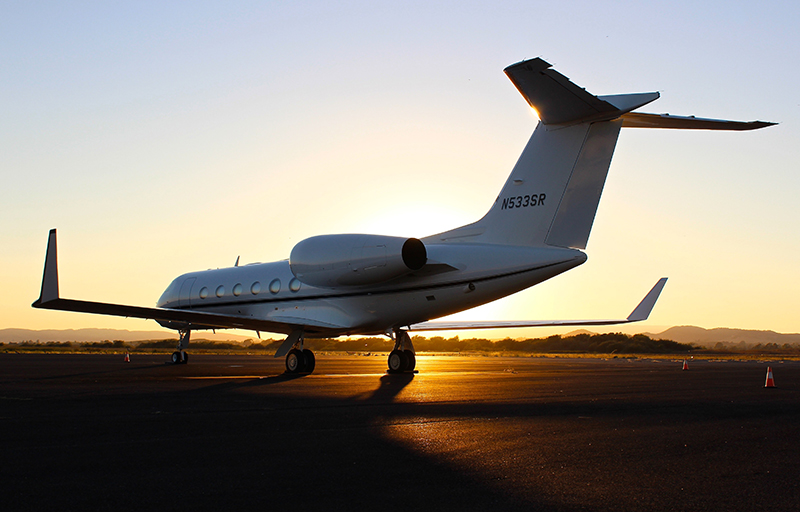 Prevent Financial Loss
Affordable coverage
If you plan to fly an aircraft you don't own, short-term aviation insurance is a vital must. This secondary coverage protects you in the event the aircraft is underinsured or completely uninsured.
Our partners
We work with every underwriter in the industry
We are honored to represent every A rated Aviation Insurance underwriter in the industry, as well as Lloyds of London and worldwide reinsurers. With our experts looking at every option for your specific situation, you can't find a better price anywhere else.
About us
Learn more about our all-star team
We're growing
Ranked among the best
We're proud to have been named in Inc. 5000 fast growth list alongside other growing, inspiring companies.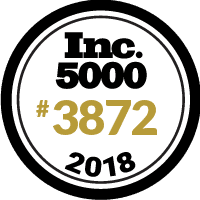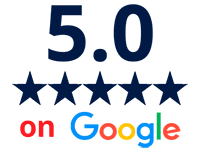 Real customer reviews
Client testimonials
Get started
Request your free quote